ACCIDENTS INVOLVING UNINSURED, UNTRACEABLE AND FOREIGN REGISTERED VEHICLES.
When you're the victim of a road traffic accident, the last thing you want to learn is that the other vehicle is uninsured, untraceable or foreign-registered. Carol Picthall specialises in bringing justice to these unfortunate traffic accidents.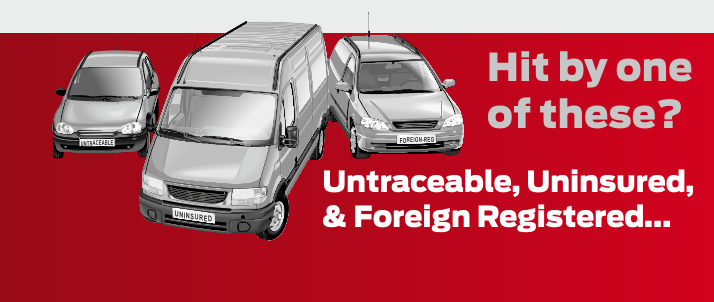 Here at Livingstons Solicitors, we have a law department specialising in difficult road traffic accident claims; where the other driver is not insured or leaves the scene of the accident. Even in these circumstances, you may still be able to claim compensation, and our Legal Specialist, Carol Picthall, based in our Dalton offices, will work tirelessly to bring you justice and financial compensation where possible.
Carol works closely with the MIB (Motor Insurers' Bureau) and she is here to help you no matter how challenging your case may be. In a nutshell, Carol Picthall is here to help people involved in road accidents where the normal routes to compensation might not exist or be very difficult to trace. Carol will consider claims for vehicle and property damage as well as injury where compensation cannot be claimed from another source such as an insurance company.
The main groups of people we help are:
• Victims of uninsured drivers
• Victims of untraced drivers, usually referred to as "hit and run" accidents
• UK residents involved in accidents with foreign-registered vehicles, either in the UK or elsewhere in Europe
Please call (01229) 462126 today and ask for Carol Picthall.